SUPER EXCITE
ALso yes, i neglect you, livejournal bb gurl but to be frank im not sure how many people are reading this at all anymore.
For everyone's sake, follow my *vomit* tumblr, right here:
http://diarrheaheartfailure.tumblr.com/
also life is HELLA GOOD. I got two jerbs and am generally happy wif life. aw yea.'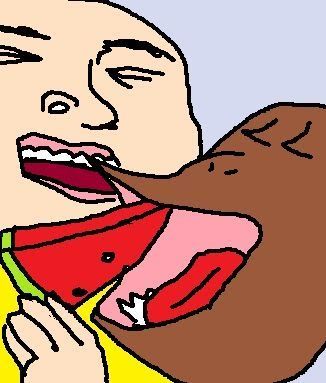 Hi! I'm killing time before going to BED. I'm going to LA in a day and a half to chill with PEEPS before going on a roadtrip to San Diego Comic Con and im
Current Mood:

bouncy
PENIS
so I was at a party a week or two ago and


2:36am
FREIDN:
that one tip you gave me about using my tablet has helped SOOOOsOOOOOOOOOOOOOOOOOOOOOOOOmuch!!
OMG thank you!!
Iv been back doodling every night again, its awesome

FREIDN:
you said you cant trace your lines exactly, you have to losen your wrist
and just go with it
or something liek that

hahaha
I REMEMBEMRMEMR
well im happy it helped you out lol
FREIDN:
but iv always been trying to trace exactly what i scanned, adn its always come out so shaky
yessss
FREIDN:
iv had this tabelt for three years and finally love it and am using it like my sktech book
wich is super awesome, cause w/ ps i have unlimited colours and never have to worrry about ink running out lolo
yeah yeah. no, seriously, its al iv been doing the last week after work.. sitting up till 8-9am drawing lol
it feels good
funny how all it takes is just one simple piece of advise...
THIS IS WHY MY INEBRIATED HOW-TO PANELS AT CONVENTIONS ARE SO GOOD
I wish. lmfao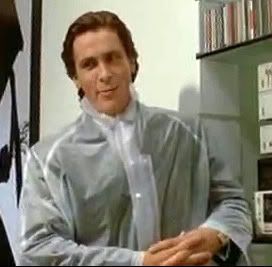 PENIS
SO THERE IS GOING TO BE A FEDERAL ELECTION THIS SPRING IT WOULD SEEM. THE LAST ONE WAS BARELY 2 YEARS AGO
AND BEFORE THAT NOT EVEN A YEAR. The opposition parties apparently are revving up their engines and are preparing to call for the 3rd consecutive federal election since 2006. Hell, this is the FOURTH GENERAL ELECTION SINCE 2004.
NOBODY WANTS IT BUT EL PRESIDENTE STEPHEN HARPER HAS BEEN PREPARING FOR IT. GET A LODE OF THE NEW STEPHEN HAREPER. He is READY TO FUCK ELECTORATES, GET MONEY
vota por me
la paquena stephene harper
Current Mood:

amused
PENIS
The other week I found A few people from Calgary have moved here and now apparently share the same place together so I've been hanging with them a bunch. But that really foreshadowed what I felt was this amazing moment last Friday night (er, Saturday morning). Went to a EastVan Drum and Bass show near some really imposing concrete mill by Burrard inlet and had a blast of a time. They were filming SUPERNATURAL literally nextdoor in some abandoned warehouse complex, and the whole clash of film staff/security and ravers was hilarious. Wasn't sure if it would really ruin the shot. Eitherway after a long night, we all stuffed into a taxi and obviously were loud and obnoxious, so at one point I asked the cabbie where he was from. He uttered Iran, in a sort of "oh god fucked-up westerners, what will they think" manner. I was like WHAT? NO WAY FUCKING IRAN, THAT'S AWESOME before going on a taxi ride long praise of Iran for whatever reason which everyone else got into. Basically everyone in the back seat was yelling. All, LOOK, PEOPLE GET ALL BUTTMAD AT IRAN BECAUSE O
F ITS LEADERS BUT HELL, THE PEOPLE ARE AWESOME. CANADA X IRAN BROS 4 LYFE. Hilarious. The guy was like YES YES, TOTALLY. He was pretty excited and relieved. Pretty sure we made his night.
Either way, I'm still trying to lock in my illustration career still - getting exposure and such. Shit like that. Been spending the past two months preparing an art show I'm co-curating with some associates I know from Emily. If any local artists are interested, I'm still trying to get some people to produce works for the show. Let me know if you're interested.
Was caught off guard today when someone on FA left a shout over how they saw my
To The Next Ten Years
in Translink Skytrain banners, which makes up the umpteenth time I've been told this - yet the first time some person on the internet has. I have yet to see it myself and I need to photograph it for my portfolio lol. But, I'm really in love with editorial illustration as it's a combination of my love for geopolitics, current events, and durhur art. This new year has been a targetted effort squared on getting up on that career while sidelining animation.
Anyway, here's a magazine spread I'm producing to representing a graphicxillustration approach to documenting the entirety of the year 2010. I'm pretty lucky I scanned this because i left the OVERSIZE sketchbook by accident on the bus that night i scanned it and I'm a bit peeved that no one has returned it.
I gave Paul the Octopus a starring role in the image ;_;
Never jorget.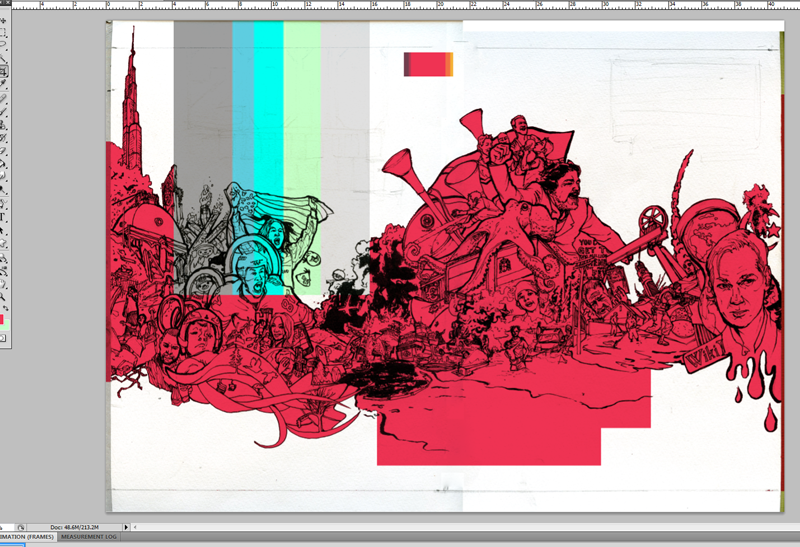 Also this video nearly made me weep MANLY TEARS
Since that's technically my art blog but I tend to really write out a well written out entry on my process. Regardless, LJ has always been a SLICE OF LIFE journal, so lol. Allow me to go on about life.
Current Mood:

jubilant

Current Music:

Fell in Love with a Girl - White Stripes
PENIS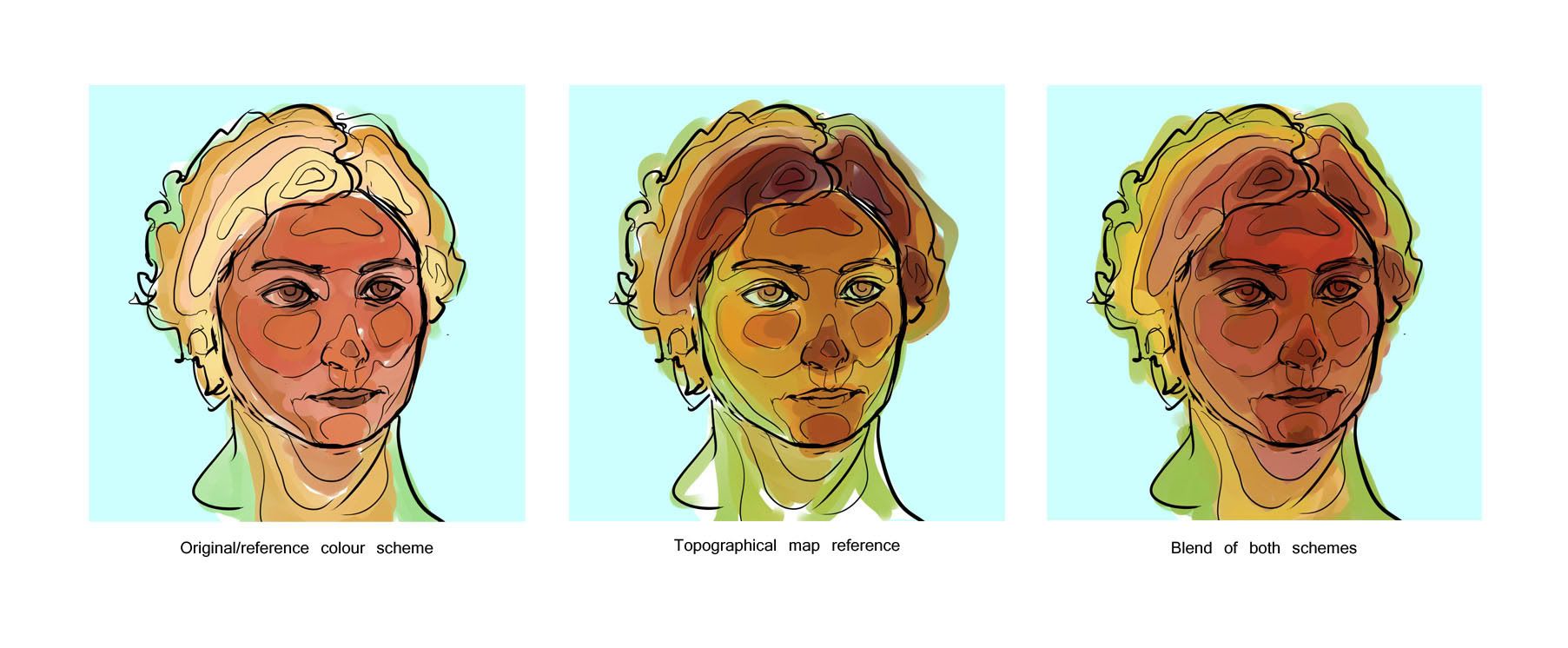 Working on an illustration for promotional posters, banners, merchandise for an upcoming conference in Vancouver. Not sure if I can post this but I'm on my break and bored so, lol. Here's some samples I produced for approval the other day. As it's an international conference with art educators descending upon Vancouver, I am being commissioned to draw emily carr's face on a supposed topographical map. Some sort of iconic reference of sorts. I'd elaborate but I also am heading over to the island with tox/tenaciousbee this afternoon to crash an animu con with chair. lol
PENIS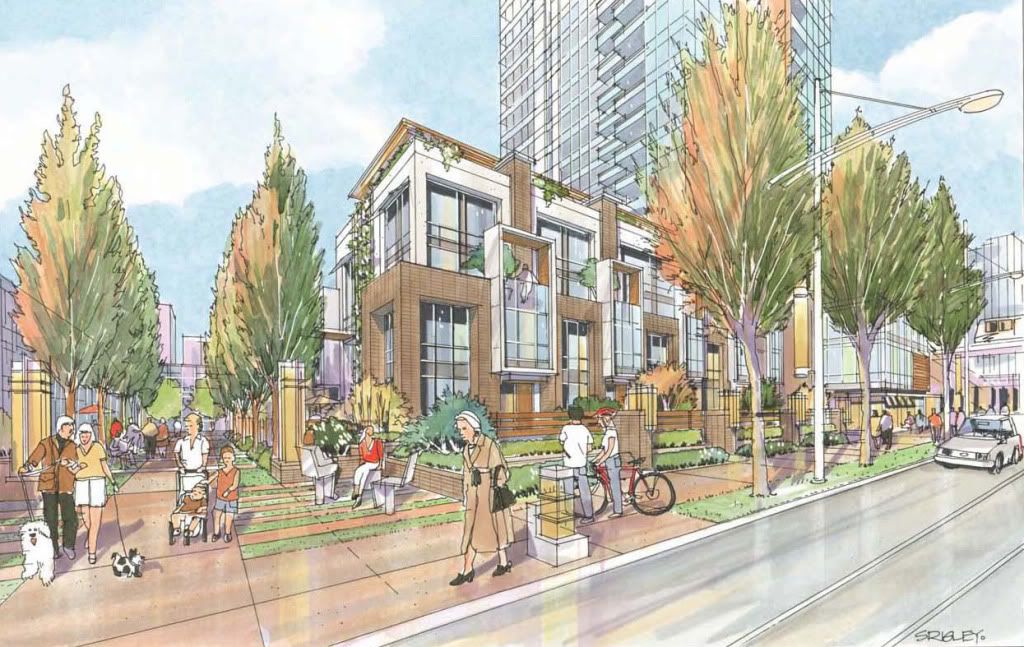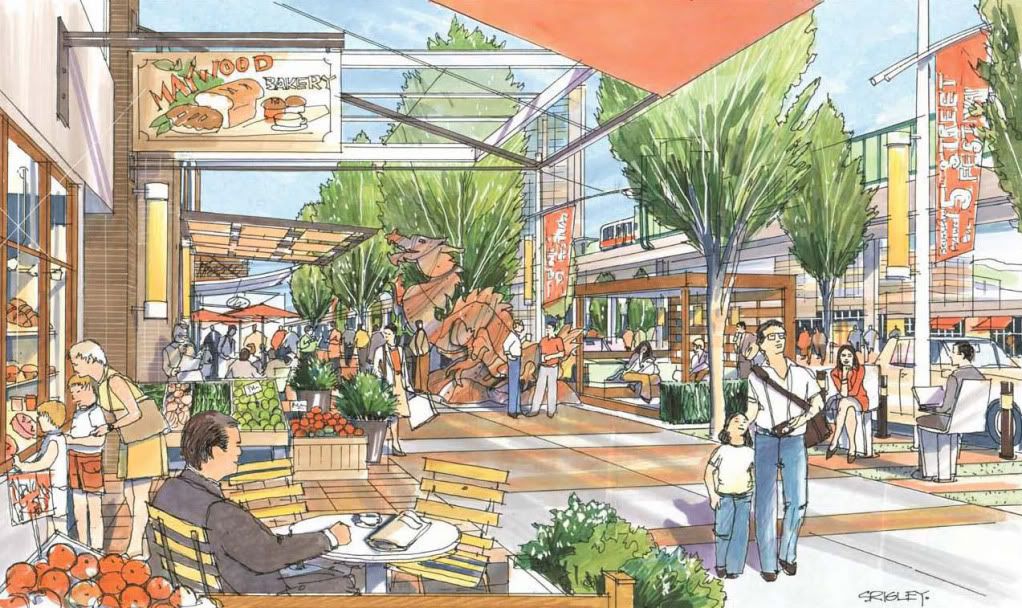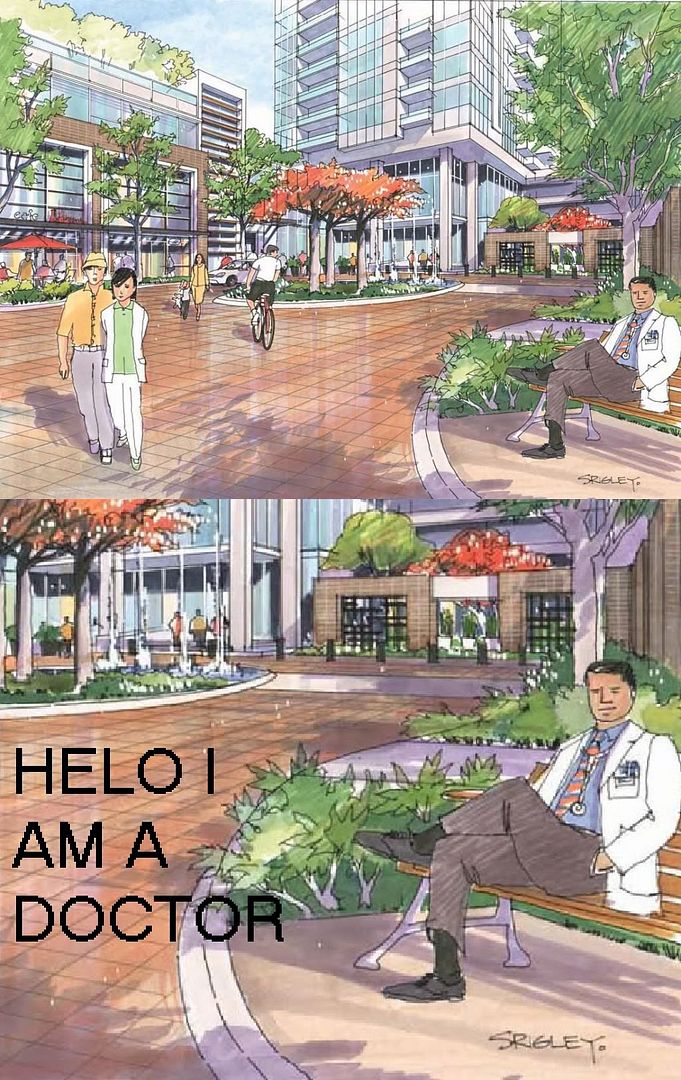 WAT.
Current Mood:

amused
PENIS


Elevator fans


I love it when he hides the camera when the elevator stops at floors



HAHA OH WOW, HE'S BEEN AROUND



These are the little punks skyscraper fans like to beat up and take lunch money from:
Current Mood:

amused
PENIS


He was one of my favourite local slam poet acts at Ethical Addictions in Langley City

He's pretty fucking great and I'm surprised he hasn't made it big yet



Loved C.R. Avery over half a decade ago
Current Mood:

cheerful
PENIS
Current Mood:

amused
PENIS
Been down here in LA over my xmas break to visit
brittknee
and so on New Years we went Together As One to get our party on. Shit was so double cash.
Best part was that there were thrown away xmas trees everywhere. lol So I just propped them up in parking spaces to produce some high contemporary art to comment on our throw away consumer culture and disregard for the environment. Man Vs. Nature. Good times.
Had a good time, I'm about to go out get my pancakes on and to tour the Pasadena Art Center for my masters program research. so UH GONNA BE BRIEF
Current Location:

Los Angeles

Current Mood:

bouncy

Current Music:

PSG soundtrack
PENIS